Amid rumors of a new version of PS5 getting launched, Sony and Honda are expected to start using the PlayStation 5 in the upcoming smart cars for the entertainment console.
Izumi Kawanishi, President of Sony Honda Mobility, which was established in September, has said that it is technically possible to integrate PlayStation 5 platform in their cars. However, he has not provided more information about this integration or if they have actually tried doing it.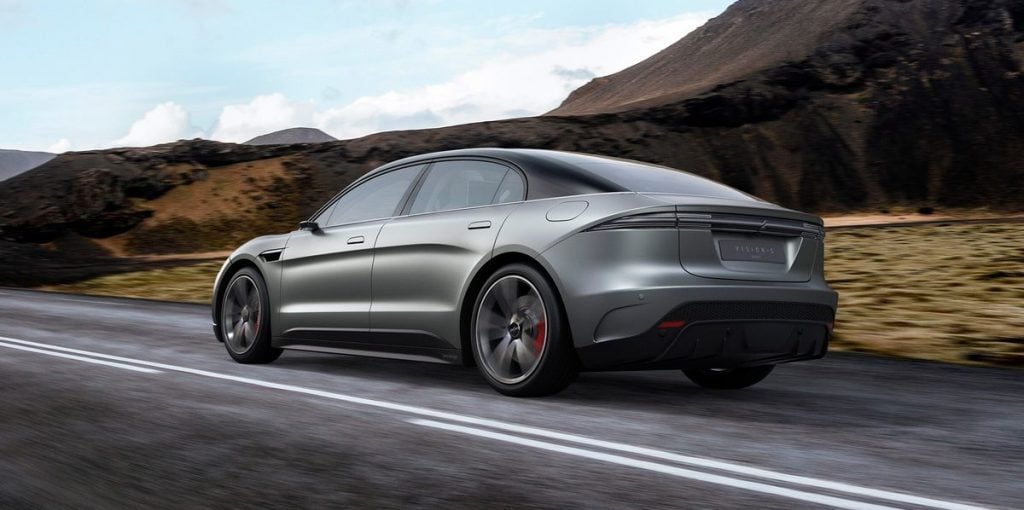 Kawanishi says that the companies plan to use music, movies, and gaming to build electric cars with a special focus on a premium entertainment experience:
Sony has content, services, and entertainment technologies that move people. We are adapting these assets to mobility, and this is our strength against Tesla.
Kawanishi says that Tesla isn't providing any content services, which could mean that the company is planning to focus more on the entertainment part for the upcoming cars.
Sony Honda Mobility is planning to launch its first EV model in the North American market by 2025. The ultimate aim of this joint venture is to launch fully self-driving vehicles in the market.